F. Tenney Lantz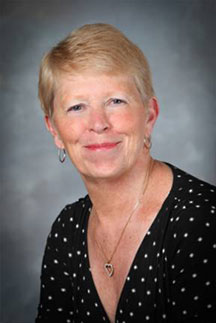 Tenney Lantz is an attorney and owner at Lantz Law, Inc. She is admitted to practice before all courts in the Commonwealth of Massachusetts, and is a member of the Massachusetts Bar Association. In addition to her practice estate planning, asset protection, and Medicaid planning, she also handles various real estate transactions, including real estate development.
Tenney graduated from Clark University with a Bachelor's degree, cum laude, in Geography. She has applied this field of study through many years of work in community and economic development and real estate finance. She received her Juris Doctor degree from the Southern New England School of Law.
Prior to her pursuit of a legal career, Tenney worked in both the private and public sectors in various aspects of real estate development. In the late 1970's, she served as the city of New Bedford's first Director of Historic Preservation and then as a Chief Planner in the Massachusetts Office of State Planning. Later she became Deputy Assistant Secretary and the Director of Development for the Massachusetts Executive Office of Communities and Development. She was appointed by Governor Dukakis as a Board member of the Massachusetts Government Land Bank, where she acted upon finance requests for real estate projects across the state.
Tenney also worked for many years as the Assistant CEO of Girl Scouts of Southern MA., where she supervised human resources, property management and financial development matters.