Susan Mathews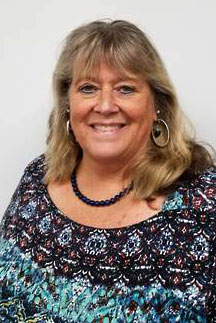 Susan began her Real Estate career in 1986.
She has been involved in all aspects of Real Estate Sales. Living in a resort community, Susan has sold homes to the seasoned second home buyer, done 1031 tax exchanges, as well as worked with the excited first-time home buyer.
Susan is fortunate to have worked alongside her Mom, Doris Mathews, who just retired from Real Estate after 43 years. She also had an opportunity to work for one of the largest privately-owned Real Estate Companies in Massachusetts as a manager of the Westport Office.
When Susan is not selling Real Estate, she has volunteered her time in many local organizations. She has been a Secretary, and Vice President of ABWA, (American Business Women's Association), Vice President + President of First Night New Bedford, a member of Westport Business to Business and has volunteered at local soup kitchens during the Thanksgiving holiday, and for over a decade has taken care of the Elderly allowing them the freedom and independence to remain at home, instead of relocating into an Assisted Living or Nursing Facility. Susan's most rewarding experience has been in providing hospice care to many families in need.
Susan likes to brag about her 5 grandchildren and 3 great grandchildren!  She is an avid photographer and her favorite photos are of the grandkids, friend's pets and the wonders of nature.